Consuldesk is a leading management consulting and training service provider across industry and streams. We are exceedingly passionate about what we do and continuously strive to provide outstanding quality and value for our clients. Consuldesk offers a wide range of services in consulting, training, learning and development in the fields of technology and management
Consuldesk Solutions delivers high quality consulting and advisory solutions by partnering with companies to address their business need that helps organizations achieve their strategic and business goals.
Our Consultancy service offering covers Service Management, Quality Management, PMO Setup, Enterprise Architecture and UX streams
Consuldesk Solutions offers bespoke learning services to customers across globe. We partner with companies and individuals to address their career/training needs, providing high quality training and coaching solutions that helps working professionals achieve their career goals and stay at the forefront of their careers. Our courses are globally affiliated by international certification bodies.
Consuldesk provides face-to-face classroom sessions, Instructor Led Online Classroom sessions and in addition we are also offering our clients in house/onsite training solutions to personalize the trainings to match your training and business needs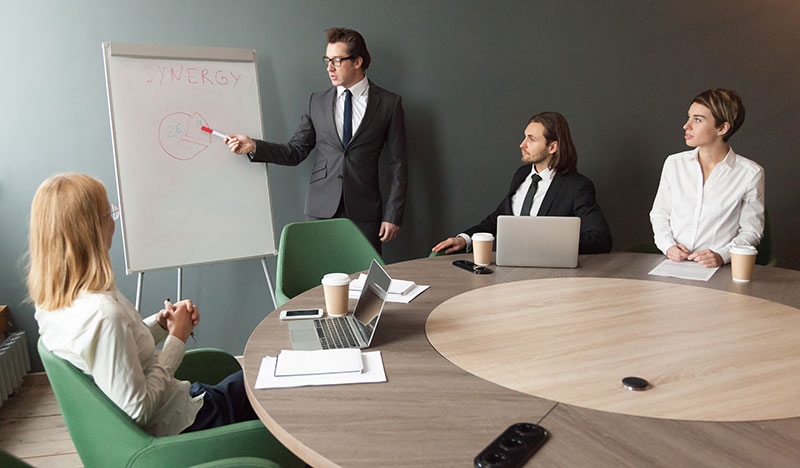 Our training service offerings covers Service Management, Quality Management, Project Management, Big Data, Cloud Computing, DevOps, Agile & Scrum, Artificial Intelligence, Blockchain, Management Systems, programming languages, and many more
Our
Vision
To become the world's most preferred consulting and training service provider

Our
Mission
To provide our customers best-in-class consulting and training services that transform their business and professional career

Our
Core Values
Integrity, Honesty, Agility, Accountability, Quality, Passion, Continuous Improvement